Global's nearly 300 company-owned convenience stores – including our homegrown Alltown and Alltown Fresh® brands – allow us to grow on our tradition of face-to-face customer service, with a smile.
Alltown Fresh®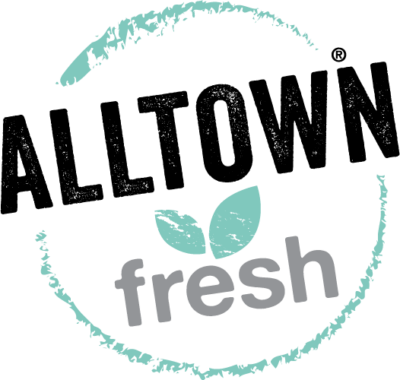 Alltown Fresh® offers fresh, healthy choices and made-to-order meals – including organic, natural, gluten free, vegan, vegetarian, and locally sourced alternatives – all in a rush-free environment where neighbors can hang out with one another.
Visit Alltown Fresh® online »
---
Alltown
Alltown is your community store, offering a warm, welcoming space that always has delicious meals and a huge selection of snacks made from premium ingredients. Plus, your favorite beverages all day long. We make it easy to get in, get what you need, and get back on the road with a smile.
Visit Alltown online »
---
XtraMart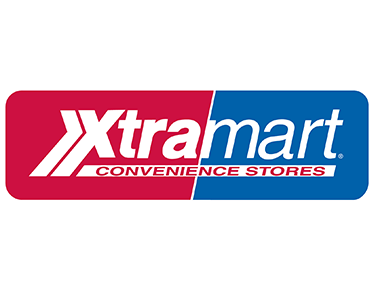 When you're on the go and need a meal or a just quick snack, count on XtraMart for hot breakfasts, fresh deli sandwiches, pizza, and hot dogs. Whether your stop is for fuel, coffee, or you're looking for great deals on everyday brands, XtraMart is a convenience store and a whole lot more.
Visit XtraMart online »
---
Honey Farms
At Honey Farms, we are driven to provide a true one-stop shopping experience. We have competitively-priced, top quality brands in a friendly, clean, safe, and convenient environment. In addition, many Honey Farms locations also offer outstanding food service options including grab-and-go sandwiches and fresh coffee.
Visit Honey Farms online »
---
Jiffy Mart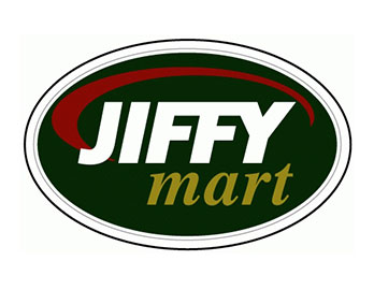 With locations throughout Vermont and New Hampshire, you can count on Jiffy Mart for a variety of specials on everyday brands in a clean and welcoming environment. With a focus on customer service and savings, Jiffy Mart is the perfect stop for everything you need when you're on the go.
Visit Jiffy Mart online »
---
Additional Brands
---
Retailer Resources Contact
Brand Division
Email: [email protected]
Phone: 781-786-6321