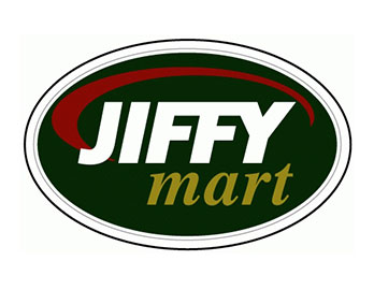 After an extensive remodel and expansion, Global opened a Jiffy Mart convenience store and gas station in Montpelier, Vermont.
The newly renovated 3,500 square foot site features a variety of amenities for guests in the region. It has a Jiffy Mart convenience store with commissary and a deli with homemade breakfast sandwiches. Its main kitchen is a full Ramunto's Pizza, a small regional chain well known in the area. In addition, the Montpelier Jiffy Mart offers Alltown Fresh® Coffee, individually customized bean-to-cup options – locally roasted beans that are pressed on demand under five bars of pressure for maximum flavor, then brewed to your taste for the freshest cup of hot or iced coffee. The renovation also doubled the number of gas pumps at the site, and features Mobil gas.
Global acquired the retail brand Jiffy Mart in July 2018. This is the first store to open since that acquisition. See more on the Jiffy Mart website.